Main content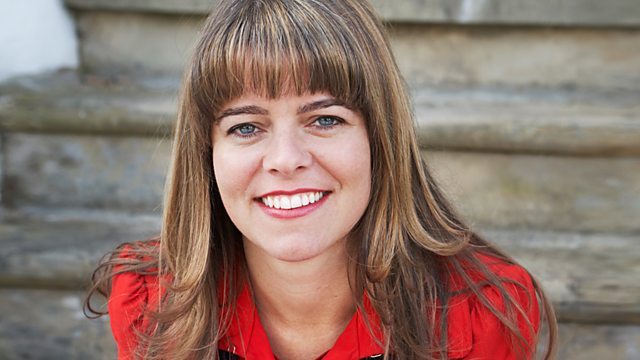 All in the Mind Awards, Elegy, Directors in theatre and film turn to psychologists
The second in this year's nominations for the All in the Mind Awards, plus Nick Payne's new play Elegy, set in a world where everything about the brain's functioning is known.
We hear the second nomination in this year's All in the Mind Awards - where we asked you to nominate the person or group who has made a difference to your mental health. Last week we heard from the first of the finalists in the groups category. This week we have the first of our individuals.
Neuroscience may be a young science, but discoveries are coming through fast. Will we see a day where everything is known about the brain and where parts of it that have gone wrong can even be replaced with computer chips? This is the premise of a new play called Elegy at the Donmar Warehouse in London. Cognitive neuroscientist Catherine Loveday reviews the play.
Why are theatre and film directors, who have long turned to historians and scientists for help, increasingly embracing psychology? Claudia Hammond talks to University of Berkeley Psychology Professor Dacher Keltner who was invited to advise on the Pixar animation Inside Out and to director Simon McBurney who sought advice about the psychology of time perception in advance of his production Encounter.
Delve deeper into issues around mental health and social care with The Open University