Main content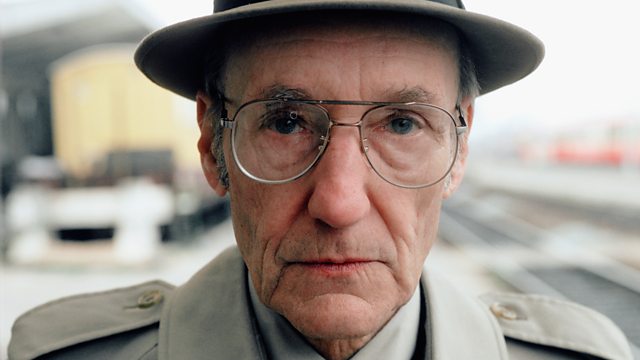 Verity Sharp
Adventures in music, ancient to future: Verity Sharp presents songs about conceptual art and Tahiti, plus music by Marais and new releases from Ninebarrow and Hession/Stefani.
Verity Sharp adventures into the mind of William Burroughs, songs about conceptual art, and Tahiti in the Gauguin years.
We'll also hear a new interpretation of the prolific 17th-century French court composer Marin Marais by viola da gamba player François Joubert-Caillet, experiments in percussion, electronic treatment and real time synthesis by Hession/Stafani, and new music from folk duo Ninebarrow whose latest album draws on the folklore of Dorset.