Main content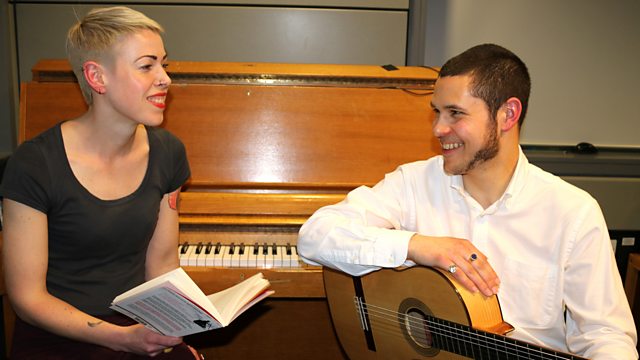 Helen Mort, Rita Ann Higgins
Ian McMillan presents Radio 3's cabaret of the word, with guests including poet Helen Mort, and poet and playwright Rita Ann Higgins, who reads from her new book Tongulish.
Ian's guests include the poet Helen Mort. Helen's first collection 'Division Street' (Chatto) was shortlisted for the TS Prize and the Costa Prize. Helen's new projects is 'Poeta', which combines her poetry with the flamenco guitar of Samuel Moore. Helen's new collection of poetry, 'No Map Could Show Them', has just been published.
And poet and playwright Rita Ann Higgins reads from her new book 'Tongulish' (Bloodaxe), poetry written in the language of 'sweet talk, babble and blather, quibble and quizzical'
Presenter: Ian McMillan
Producer: Cecile Wright.
Rita Ann Higgins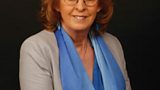 Rita's book 'Tongulish' (Bloodaxe) celebrates the art of speech. It's a collection that exploits the ability of language to stand up to her new, invented words. Rita explains she loves reviews because they 'tell you what you are writing about'.
Sally Bayley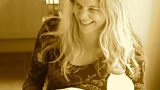 Sally's history of the diary begins with The Book of Genesis, as the first kind of diary story. For Sally, all diarists are in search of identity and aware of a 'furtive reader', constantly looking over their shoulder as they write. 'The Private Life of the Diary' is published by Unbound.
Alexander Masters
After coming across 148 diaries in a skip, Alexander Masters found himself with a mystery, who was this diarist? The result is his book 'A Life Discarded', (Fourth Estate) in which he unravels the identity of the author. Alexander explains that despite the mystery, the attraction of the book was often in the ordinary, everyday details of a life.
Helen Mort & Samuel Moore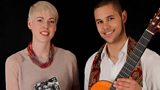 'Poeta' is a collaboration between the words of poet Helen Mort and Samuel Moore's flamenco guitar. They perform 'Hill', which is a poem from Helen's forthcoming collection 'No Map Could Show Them' (Chatto). Helen explains that hearing Samuel talk about rhythm in flamenco made her think again about the ways that her poems often start with rhythm. For Samuel the pleasure of accompanying poetry lies in the restraint it requires.