Main content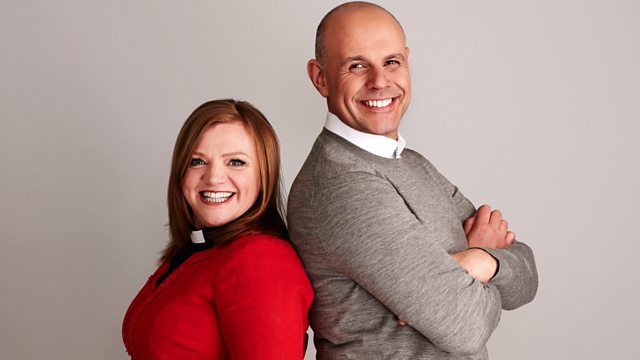 01/05/2016
Clare Balding presents the topical faith show and speaks to Kyle Gray, an expert on angels and the author of 'Raise Your Vibration' about how to connect with them. Her faith guest is Major Anne Read from The Salvation Army.
The Very Rev'd David Monteith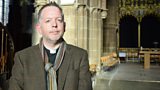 The Very Rev'd David Monteith is the Dean of Leicester, and will be hoping for a blue victory on Sunday.
Kyle Gray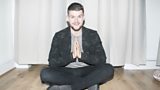 Growing up, Kyle Gray always had an ability to hear, feel and see what goes beyond the natural senses, which, in his teens, led him to discovering the power and love of angels. He is the author of five books.