Main content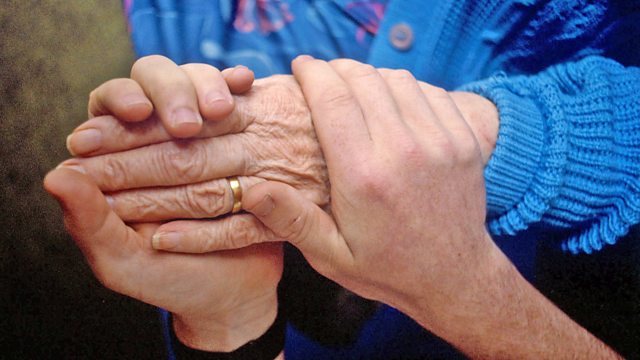 Care in crisis, Late night levy, Mortgages
Consumer affairs programme. The care homes saddled with debt and at risk of going under. Plus should businesses pay the bill for the consequences of late-night opening?
More than a quarter of care homes in the UK are in danger of going bust within three years. Research commissioned by You & Yours shows that more than 5,000 care homes are at risk of closure because they carry too much debt and don't make enough profit to cover loan repayments. Samantha Fenwick investigates the consequences of such debt on the people who live in these homes and those who care for them.
Late-night levies are now in place around the country - it's a charge to shops, pubs and restaurants that stay open late and is supposed to meet the costs of such opening. A portion goes to policing and some to councils to support street cleaning and the like. But new figures suggest the scheme in Nottingham hasn't been nearly as successful as planned. And businesses argue that it is unfair to make them pay for the actions of customers. Who is right?
Today Barclays is offering a new mortgage without the need for a deposit. It's being hailed as the return of the zero deposit mortgage but it's a lot more complicated than that, though it is the first high street bank to offer a 100% mortgage since the crash. Buyers must have someone willing to put 10% of the price of what they buy into an account with Barclays for three years. Barclays will pay interest on that money. Who is it likely to help?
Chapters
Cost of Care

The care homes saddled with debt and at risk of closure.

Duration: 08:22

Mortgages

They are calling it the return of the zero deposit mortgage, but it is more complicated.

Duration: 05:25

Care in Crisis

The consequences of care homes in debt.

Duration: 12:04

Broadband Advertising

Clampdown on "misleading and confusing" commercials.

Duration: 04:49

Late Night Levy

Should businesses pick up the bill for the cost of late night revels?

Duration: 07:28