Main content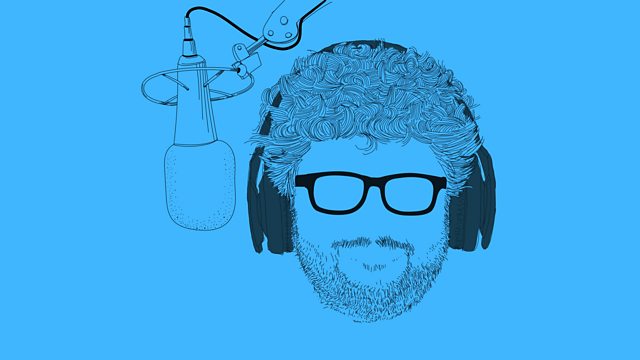 Repetition
Musicologist Elizabeth Hellmuth Margulis joins Tom Service to explore why repetition is so essential in music.
The Listening Service - an odyssey through the musical universe with Tom Service. Join him on a journey of imagination and insight, exploring how music works.
Today - repetition.
It's been estimated that in 90 per cent of the music that we hear in our lives, we're hearing material that we've already listened to before, And if you think about the music you love the most - it's often built on repeated patterns, phrases and riffs.
So why do we need our music to be so repetitive?
Musicologist Elizabeth Hellmuth Margulis is on hand as Tom finds out why repetition is hard wired into our musical brains.
So join Tom as he presses repeat on music from Bach to Beyoncé, Haydn to Herbie Hancock, Stockhausen to Schubert.
Tune in and rethink music with The Listening Service...
Each week, Tom aims to open our ears to different ways of imagining a musical idea, a work, or a musical conundrum, on the premise that "to listen" is a decidedly active verb.
How does music connect with us, make us feel that gamut of sensations from the fiercely passionate to the rationally intellectual, from the expressively poetic to the overwhelmingly visceral? What's happening in the pieces we love that takes us on that emotional rollercoaster? And what's going on in our brains when we hear them?
When we listen - really listen - we're not just attending to the way that songs, symphonies, and string quartets work as collections of notes and melodies. We're also creating meanings and connections that reverberate powerfully with other worlds of ideas, of history and culture, as well as the widest range of musical genres. We're engaging the world with our ears. The Listening Service aims to help make those connections, to listen actively.
First broadcast in May 2016.
Credits
| Role | Contributor |
| --- | --- |
| Interviewed Guest | Elizabeth Hellmuth Margulis |
| Presenter | Tom Service |
| Unknown | Hannah Thorne |