Main content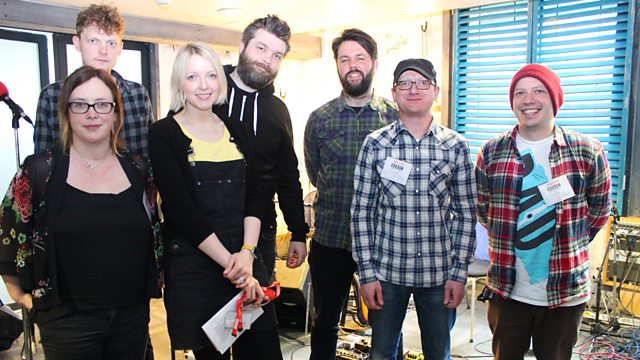 With Minor Victories live in session
Lauren Laverne has a live session from Minor Victories featuring tracks from their debut album.
Minor Victories play a live session with tracks from their eponymous début. The group includes members of Mogwai, Slowdive & Editors and they're bringing their complex, dark sound to the Live Room for us. 'Minor Victories' is released on the 3rd of June and promises appearances from Mark Kozelec and Twighlight Sad's James Graham, if the original line-up wasn't quite super-group enough for you.
We'll also have another listeners Biorhythms, a Headphones Moment and plenty of other tunes to suit whatever mood you're in, especially if you're in the mood for great music.