Main content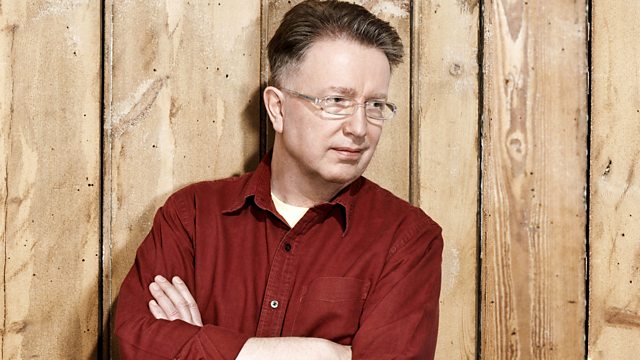 Help compile the ultimate Prince-inspired playlist
Tom Robinson asks the listeners to help create the ultimate Prince-inspired playlist.
On this Sunday's Now Playing @6Music Tom Robinson invites 6 Music listener's to create a tracklist to honour and celebrate one of the most extraordinary artists in the history of pop, rock and dance music via social media as well as reading your tribute messages.
Prince's music will be at the heart of Sunday's show but we'll also welcome track and artist suggestions from his collaborators, music peers, and some of the artists and genres that he inspired.
Prince, the music genius, consummate showman, producer, actor, innovator, style icon and multi-instrumentalist (27), was a master of his art forms; he transcended music, something few artists can claim. The American Bowie.
Prince became a global superstar in the 1980s, with albums such as 1999, Purple Rain and Sign O' the Times. He sold more than 100 million records during his career that saw him release more than 30 albums. His best known hits include Let's Go Crazy, When Doves Cry, Purple Rain, Little Red Corvette, 1999, Raspberry Beret, Kiss, I Wanna Be Your Lover...we could go on. At the same time he wrote the hit Manic Monday for The Bangles and Nothing Compares 2U, by Sinead O'Connor - he was prolific not just with his own music, but for others too.
This Sunday you're in control of the music so let us know what Prince-related music you want us to play - including the reasons why - to Tom Robinson via the hashtag #Prince6Music to help create a playlist. Comment on the Now Playing Facebook page, here on the blog, email nowplaying@bbc.co.uk or drag tracks onto our Spotify playlist.
""We could all die any day, but before I'll let that happen, I'll dance my life away"
Prince, 1958-2016.
Featured in...
The prolific musician is being remembered across the BBC