Main content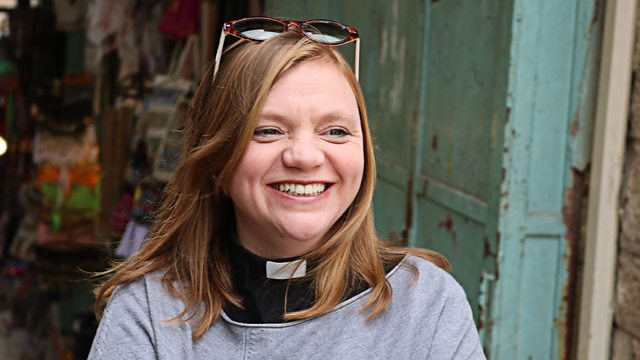 May Day
Diane Louise Jordan plays uplifting spiritual music - hymns, gospel and choral classics. Plus listeners' dedications and prayers.
This week Diane Louise Jordan looks at the significance of May Day and reflects on the need to rest and take time out from the rush of daily life. Throughout the programme she will play spiritually uplifting and inspiring music through hymns, Gospel and choral classics as well as your requests and dedications.
Producers: Katharine Longworth and Amanda Hancox.