Main content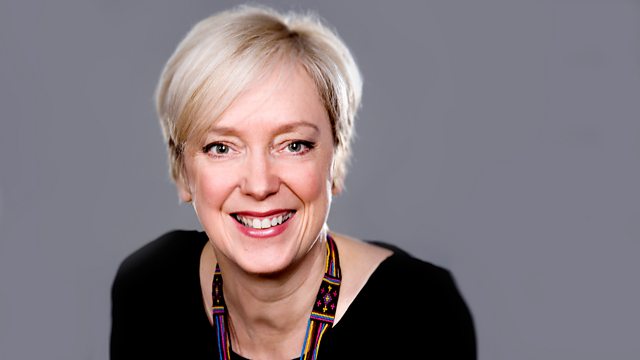 Alain de Botton, Alexander McCall Smith and Mary Poppins the musical
Alain de Botton discusses his second novel, The Course of Love, Alexander McCall Smith talks about comissioning a piece of music, and Janice hears about the Mary Poppins musical.
Popular philosopher Alain de Botton discusses his second novel, The Course of Love, written over two decades after his first. The book has been widely praised for its remarkably real portrayal of a relationship.
Alexander McCall Smith has commissioned young composer, Fergus Hall to compose a piece of music with the title, 'The Idea of Heat in Glasgow'. The piece will be launched in connection with McCall Smith's new book 'My Italian Bulldozer'. Both Fergus and Alexander will be joining Janice in studio.
Alexander McCall Smith stays on as Janice's Book Group convenes to discuss The House with the Green Shutters by George Douglas Brown.
Mary Poppins- the musical is gathering rave reviews in Edinburgh on its only Scottish run of the current UK tour. Zizi Strallen, playing Mary and Matt Lee, playing Bert, are in studio to talk about the magic of Mary Poppins.
The Ideal Hut Show and outdoor screenings of the films of director Murray Grigor are current highlights of the year-long Festival of Architecture 2016- we'll hear more from Murray and Neil Baxter of The Royal Incorporation of Architects in Scotland.
And, talking of year long festivals, we'll return to our Shakespeare 400 celebrations as we hear actress Madeleine Worrall's thoughts on playing Juliet in Romeo and Juliet.
Last on