Main content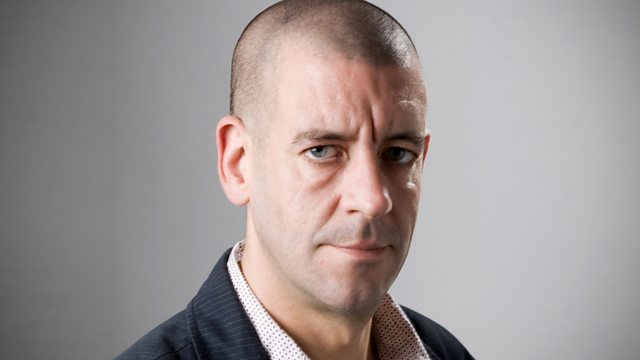 Shadow Language and Shape Shifting
Historian Diarmaid Ferriter covers the Irish civil war, the subsequent stability of the Free State and its position of neutrality in World War II.
In the second programme in his series looking at the last hundred years of Anglo-Irish history historian Diarmaid Ferriter covers the period following the Anglo-Irish agreement of 1921 which brought into being the Irish Free State and saw then saw it descend, within a year, into a bitter civil war. Although the British were now observers from the sidelines letters from Churchill to Michael Collins reveal that there was an understanding between the two men that had survived the settlement negotiations of the previous year. In the event Collins was the most significant casualty of the war which ended with the anti-treaty forces defeated and their leader Eamon de Valera in the political wilderness.
Under a new leader W.T.Cosgrave the Free State established a degree of stability in its dealings with Britain, although it was a period described by one of his ministerial colleagues, Kevin O'Higgins as "simply eight young men in city hall standing amidst the ruins of one administration with the foundations of another not yet laid and with wild men screaming through the keyholes.."
Diarmaid carries the story through the Irish engagement with the other Dominions in forging new freedoms in the form of the Statue of Westminster of 1931. And then, a year later, de Valera's return and subsequent progress towards complete Irish independence which saw changes in the country's name, the return of Irish ports to Irish control and, with an agreement in 1938, all but the most minimal British involvement. It would allow de Valera to achieve his ambition in the war that threatened Europe, to maintain Irish neutrality.
The results of that stance, Churchill's reaction to it at the end of the war and de Valera's response bring this period of The Anglo-Irish Century to a close.
Producer: Tom Alban.