Main content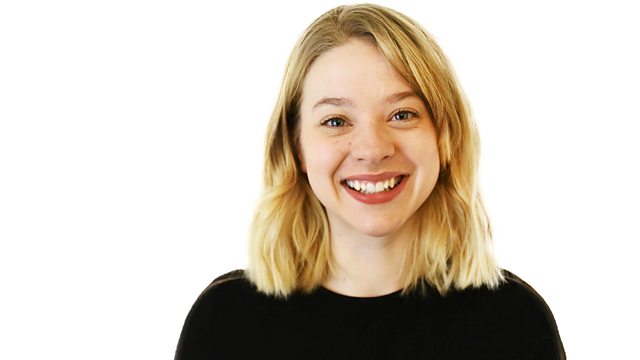 Ellie Cawthorne on the Inch Affair at Essex University in 1968 - a protest whose impact reshaped both student politics and how universities were run.
Ellie Cawthorne tells the story of the Inch Affair at Essex University in 1968. Its impact influenced generations of students and how universities treated them.
In 1968, a series of guest lectures led to vocal and violent protests in the newly established University of Essex. Enoch Powell's visit lit the touch paper, but it was the visit of Dr Inch, a scientist at Porton Down specialising in chemical weapons, which led to a full scale riot, arrests, expulsions and an occupation of the university by students and staff.
The unexpected protest and its resolution had a big effect on student politics, and the futures of the individuals concerned - some of whom went into radical politics, direct action and jail, others into big business and the House of Lords.
One of the key protest instigators, Peter Archard, recalls the incident and its lasting impact in Britain and abroad. We trace how the events in Essex linked with the bigger political picture of 1968, and changed the outlook and make up of student politics, eventually reshaping how universities were run.
We also speak to student activists today to explore how much the so-called consumerisation of universities has affected students' politicisation, and changed the focus, if not the fervour, of many student protests in 2016.
Producer: Lucy Dichmont
Series Producer: Nick Baker
A Testbed production for BBC Radio 4.
Last on
Broadcast