Main content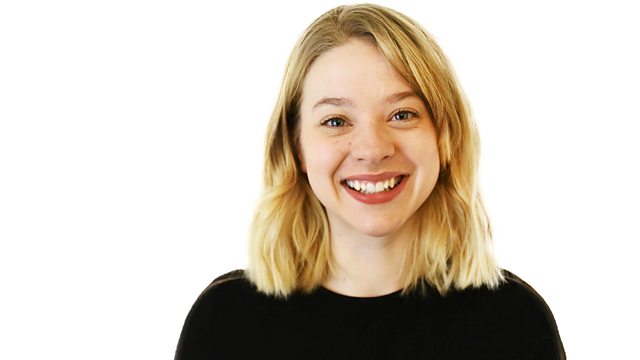 A Letter from the Trenches
Ellie Cawthorne explores student life on active service. Wars transformed individual students and shaped new institutions.
Ellie Cawthorne looks at student life during wartime. The experience of students as soldiers, and soldiers as students, transformed individuals and institutions.
Herbert Eckersley, a Manchester history undergraduate, writes a letter to his professor from the trenches. He was killed in action near Ypres in November 1917 and the last letter he wrote to Professor Tout just 15 days before he died expresses the hope that he will soon be back in Manchester and working on his thesis. An irony - this history student died making history.
Professor Trout was especially close to his students. We have unrivalled access to this rare archive of letters to him from the front lines, from male and female students serving in the forces and support services in World War I. It gives an insight into the impact of war on students, the aspirations of individuals, and the bonds within their communities in the institutions they were part of.
Remarkably, the letters escaped the censor's pen, so reveal details of World War I scrubbed out from much other correspondence.
Learning from its mistakes, and the disproportionate loss of life and scientific and academic talent in WW1, the government had a more strategic approach to the use of students and university premises in the Second World War. A veteran shares his memories of the post-war university boom, and historian William Whyte explains how higher education was part of a post-war Allied plan for the 'deNazifacation ' of education.
A new breed of universities began to emerge, designed to prevent a World War III.
Producer: Lucy Dichmont
Series Producer: Nick Baker
A Testbed production for BBC Radio 4.