Main content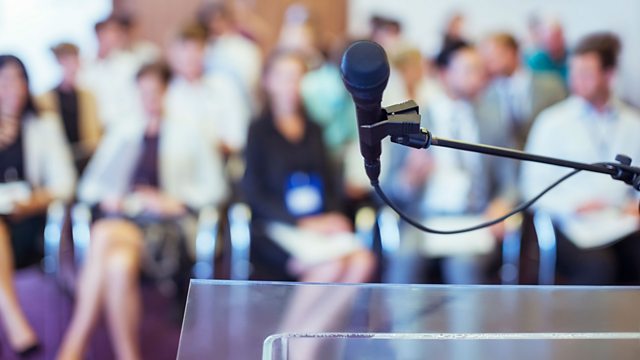 The Impostors' Survival Guide
Oliver Burkeman explores the imposter phenomenon. That inexplicable feeling of fraudulence that plagues the working lives of so many people.
Oliver Burkeman explores why so many of us spend our working lives feeling like impostors on the brink of being found out. Where do these feelings come from and are we alone?
The impostor phenomena has been known about for decades and while its better known by the media label 'impostor syndrome' its not a mental health problem at all. Its more of a psychological state we all experience to a greater or lesser degree. When it bites people feel that they're a total fraud and at any moment they'll be exposed. This fear can stop them from taking satisfaction from their successes as they feel they'll only have further to fall.
Oliver talks to individuals who've reached the top of their field whether in the arts, business or medicine about how they all feel like impostors from time to time. He'll also examine the latest research that suggests its more prevalent than ever. What's changed about how we live and work today that leaves so many of us with these feelings. And what can be done about them? Is just admitting to one another that we all feel same way enough?
Producer: Peter McManus.