Main content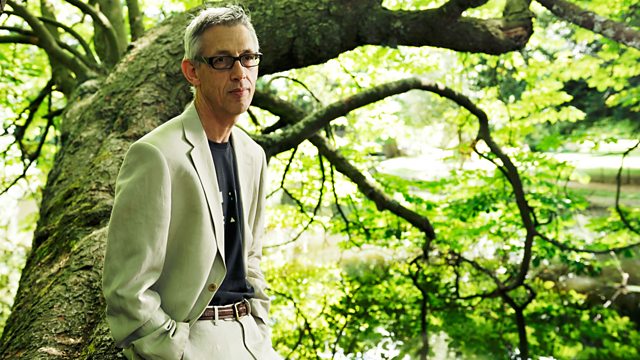 Jonathan Bate
As part of Radio 3's weekend of Shakespeare commemorations, Michael Berkeley is joined by scholar Jonathan Bate, who talks about his passion for music inspired by Shakespeare.
Sir Jonathan Bate is one of the leading Shakespeare scholars of our time. He's also a biographer, broadcaster and critic, and a passionate advocate of the importance of the humanities in education. Provost of Worcester College and Professor of English Literature at Oxford University, he is the author of many influential books on Shakespeare and the joint editor of the RSC Shakespeare: Complete Works. And he's turned playwright himself, with the one-man play Being Shakespeare, written for Simon Callow. He's also written extensively about English literature in the 400 years since Shakespeare's death, and last year, in a blaze of publicity, he published a controversial biography of Ted Hughes.
Jonathan takes us on a journey through 300 years of music inspired by Shakespeare, including works by Linley, Mozart, Berlioz, Wagner, Strauss - and Taylor Swift.
And we hear Shakespeare performed by Alex Jennings, Simon Russell Beale, and Claire Danes.
Producer: Jane Greenwood
A Loftus Media production for BBC Radio 3.