Main content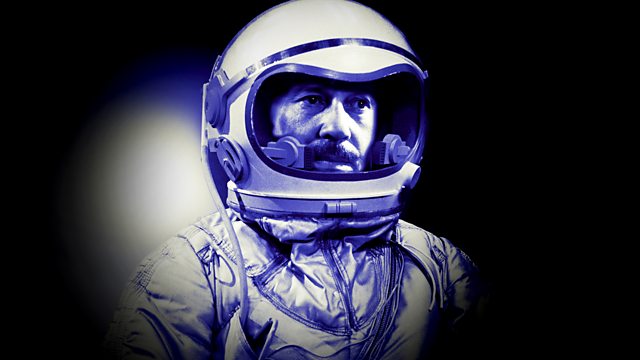 Orbiter 2's crew have been taken to the Moon by the shadowy Unity organisation. Stars John Carson and Barrie Gosney. From October 1959.
Dr Max Kramer has tricked the crew of Orbiter 2, but what exactly is Unity up to on the Moon?
BD Chapman's adventure in the conquest of space in 14 parts.
Stars John Carson as Captain Bob Britton, Andrew Crawford as Captain Douglas McClelland, Barrie Gosney as Flight Engineer Hicks, Donald Bisset as Colonel Kent, Gerik Schelderup as Max Kramer, and Leslie Perrins as Sir Charles Day. With Ian Sadler and John Cazabon.
Producer: Charles Maxwell
First broadcast on the BBC Light Programme in 1959.