Main content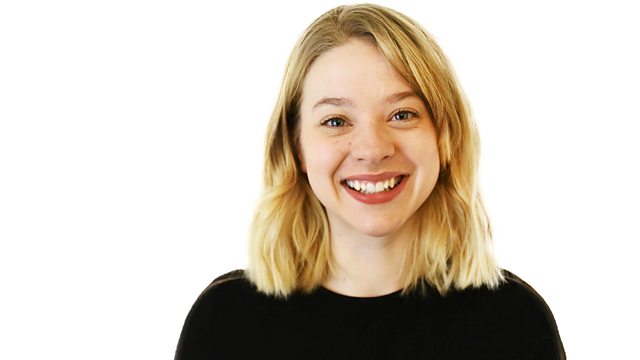 Ellie Cawthorne compares Lord Byron's college extravagance with the poorest student sizars who served him, and asks whether today's universities perpetuate the class divide.
In 1805 Lord Byron, a new arrival at Trinity College Cambridge, wrote to his friend requesting '4 dozen of wine', plus port, sherry, claret and Madeira. The life of a student Lord was very different to that of a sizar. Sizars came from modest backgrounds and had to wait at tables and serve in other ways to earn their keep at their College. Byron kept horses and even a tame bear, as well as spending much of his time drinking, playing cards and going to the races at Newmarket.
Recent graduate Ellie Cawthorne talks to Trinity historian Dr. Ross Wilson about Byron's time at the College and the great gap between the privileged and the rank-and-file.
Jumping on to 2016, Tom Jenkin, Deputy Editor of the online student newspaper The Tab, acknowledges that the class divide also thrives. What school you went to and where you're from are often the first questions you're asked when you arrive, and a father with a Landrover Defender has the same curiosity value and clout as Byron's post-horse and carriage.
For the less well-off student, the part-time job beckons, as it did for Gloucester student Bethany Hutson, who earned extra cash in an all-you-can-eat Chinese.
There is, though, in these competitive times, a new urgency to the degree which students aim for - nothing less than a 2:1 will do.
Producer: Richard Bannerman
Series Producer: Nick Baker
A Testbed production for BBC Radio 4.
Last on

Broadcast