Main content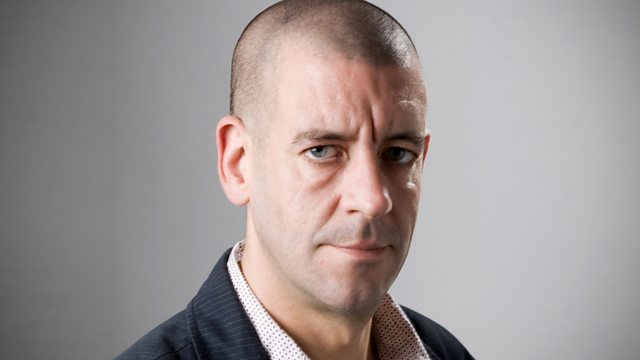 The first of four programmes in which the historian Diarmaid Ferriter looks back at a century of Anglo-Irish history, from the the Easter Rising to relative post Good Friday calm.
In this, the first of four programmes looking back at a century of Anglo-Irish relations, Diarmaid Ferriter begins with the Anglo-Irish agreement of 1921. The names on the treaty document, and indeed the names missing from it, tell a story in themselves. Ireland's Michael Collins signed fearing it was a suicidal gesture, accepting, as it did the New Free States allegiance to the Crown. Churchill felt it was one of his first great political successes, bringing an end to a damaging war. The Irish leader De Valera had operated at arms length from the Irish negotiating team and his opposition to the resulting treaty resulted in the violent turmoil that followed.
But the years leading up to the treaty were themselves some of the most bloody in Irish history. Diarmaid turns back to the failed Easter Rising and the brutal suppression of it, the growing tensions and the electoral disaster of the Irish Parliamentary Party in the 1918 elections. Thereafter there was a slide towards a war of independence that saw brutality on both sides. It reached a grim climax with the events of Bloody Sunday on 21st November 1920 which prompted a parliamentary debate in which the former Prime Minister H. H. Asquith attacked both sides from the back benches.
Diarmaid also explains the importance of the unlikely partnerships forged during the subsequent treaty negotiations, partnerships of mutual understanding if not friendship, between the likes of Michael Collins and Winston Churchill. That they were able to reach a compromise accepted by the majority of the new Irish parliament and the country is significant. But as this first programme in the series underlines, the new Free State had been born out of an armed struggle and the arms were not yet to be turned into ploughshares.
Producer: Tom Alban.
Photo: University College Dublin
Last on

More episodes
Previous
You are at the first episode
Broadcasts