Main content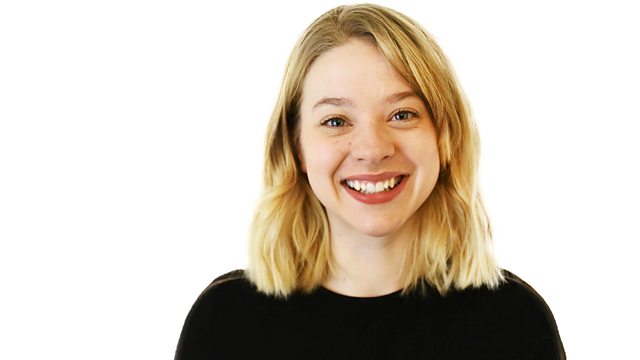 The Diarist and the Blogger
Recording daily life in his diary in 1690, Cambridge student Abraham de la Pryme's experiences are compared to those in the 2015 blog by Gloucester undergraduate Bethany Hutson.
Recording Cambridge student life in 1690 was Abraham de la Pryme, member of St John's College. His daily studies in logic, his passion for science and mathematics, the grim event when a friend commits suicide, silly pranks played by other students, and famous neighbours like Isaac Newton - all are carefully noted in his diary.
Ellie Cawthorne meets Cambridge chief archivist Jacky Cox who shows her the actual large battered diary kept at the University Library.
Jumping forward 300 years, Ellie talks to Bethany Hutson, who kept a blog during her time at Gloucester University. There are differences - Pryme forswore alcohol and romance but indulged in magic, while Bethany enjoyed a drink and tangled with love, but not with magic. Both though were equally committed to their studies, experienced the freedoms and the pressures of university life, leading up to the final exams and the degree ceremony when they bowed before the chancellor and became, as Pryme describes it, "compleat batchellours".
Producer: Richard Bannerman
Series Producer: Nick Baker
A Testbed production for BBC Radio 4.