Main content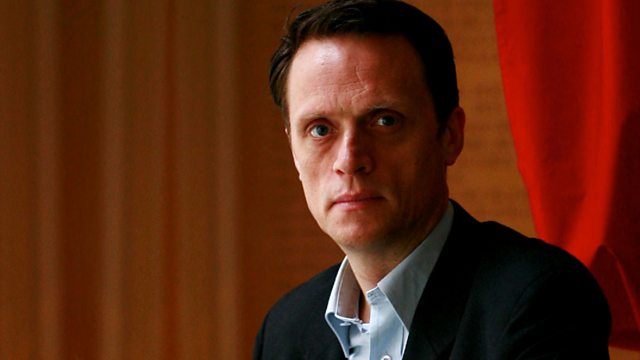 Matthew Taylor presents a discussion programme that aims to give listeners a completely new way to understand a controversial issue and to decide where they stand.
We are witnessing a momentous speed up in Artificial Intelligence - in the power of machines to learn, communicate and interact with us. On any day, AI provides hundreds of millions of people with search results, traffic predictions, translations in real time and it speeds up the operation of our laptops by guessing what we'll do next. Several companies are working on cars that can drive themselves? and AI techniques are playing a major role in science and medicine.
While the potential benefits of AI are thought to be huge, there have been increasing warnings from prominent figures in science and technology about the potential dangers. Just how 'intelligent' might the machines become? Will they be able to 'think' for themselves? Could they ever be 'conscious' - or is that just the stuff of science-fiction? And would we want them to be? Matthew Taylor is joined by Murray Shanahan, Professor of Cognitive Robotics at Imperial College and Mark Bishop, Professor of Cognitive Computing, Goldsmiths, University of London.
More episodes
Next
You are at the last episode