Main content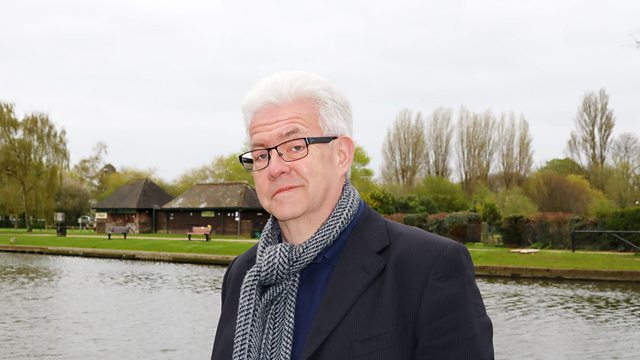 Sounds of Shakespeare
Ian McMillan hosts a special edition from Stratford-upon-Avon celebrating Shakespeare's linguistic fireworks. With Benet Brandreth, Nell Leyshon and Wendy Cope.
Ian McMillan hosts late night entertainment in the Radio 3 pop-up studio in the RSC's Other Place theatre in Stratford-upon-Avon with a roundtable of writers celebrating Shakespeare's linguistic fireworks. Benet Brandreth, a rhetoric coach, has written a new novel imagining Shakespeare's lost years and Nell Lyshon imagines a fictional meeting with Spanish literary titan Cervantes who died on the same day in 1616. We also hear from poet Wendy Cope with her new poems, commissioned by the Shakespeare Birthplace Trust.
Part of Radio 3's Sounds of Shakespeare weekend (22-24th April) celebrating 400th anniversary of Shakespeare's death.
Benet Brandreth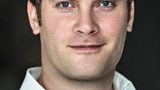 Benet Brandreth is a rhetoric coach who works with The Royal Shakespeare Company advising actors on Shakespeare's use of langauge. He is also the author of a new novel 'The Spy of Venice' (twenty7) which imagines Shakespeare's lost years, living dangerously on the continent...
Nell Lyshon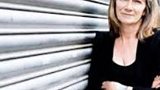 Cervantes, the author of Don Quixote and father of the modern novel died on April 22nd 1616, one day before Shakespeare's death on April 23rd. We asked the playwright and novelist Nell Lyshon to imagine a meeting between the two great writers. Her dialogue will be brought to life by Will Bliss and Hywel Morgan from The Royal Shakespeare Company.
Ben Crystal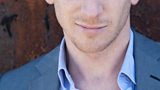 Ben Crystal is the author of several books on Shakespeare including 'Shakespeare on Toast' (Icon). He is also a Shakespearian actor and the founder of Passion in Practice, a company which aims to bring Shakespeare to new audiences by presenting the plays as simply as possible. Ben will be letting us into the world of original Shakespearean pronunciation.
Wendy Cope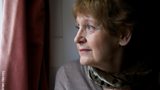 The poet Wendy Cope reads from her new poems, specially comissioned by The Shakespeare Birthplace Trust to celebrate the 400th anniversary of The Bard's death.