Main content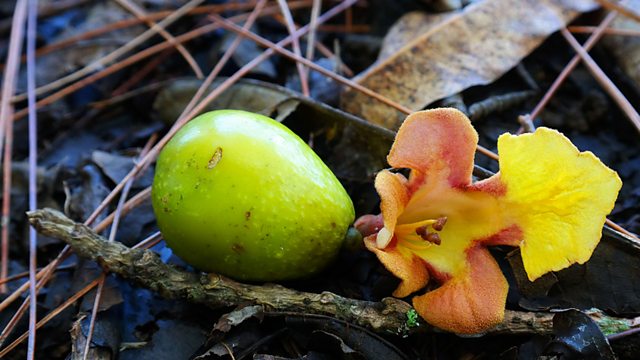 Tree investments felled, Selling your pension annuity - will it be a good deal?
Tree investments felled - what now for the scheme's investors? Selling annuities - Paul Lewis quizzes the pensions minister. Plus Brexit interest rate claims and cheap loans blow.
A so-called 'ethical' investment into sustainable forests in Costa Rica is in trouble. The firm promoting it is in liquidation after paying the directors millions of pounds. The trees are harder to liquidate and may still be there. But the promised returns of up to 18% a year have vanished in the forest mist. What now for the 3000 very green investors who put up to £18,000 each into it?
Brexit and your personal finances. As part of a regular series, Money Box jumps into the muddy waters of the EU Referendum. First up: we examine the Chancellor's claim that leaving the EU would cause interest rates to rise. Former Bank of England economist, David Tinsley, joins the programme.
This week HM Treasury launched further details for those who want to cash in their pension annuity from next Easter for a lump sum. Paul Lewis asks the Pensions Minister Baroness Altmann how it will work. It's estimated that The Chancellor will be the big winner taking an estimated £1.25 billion over 4 years from tax on the payments. But will the 300,000 people expected to cash in their income for life and spend it on a cruise get good value for their guaranteed money?
A not for profit scheme to lend money to low income people is about to close down. Sponsored by 19 social housing associations Myhomefinance.co.uk charged 98%APR but still could not make enough money to keep going. A meeting is imminent to wind it up and transfer its business to another social lender. National Housing Federation chief executive David Orr explains what's likely to happen.