Main content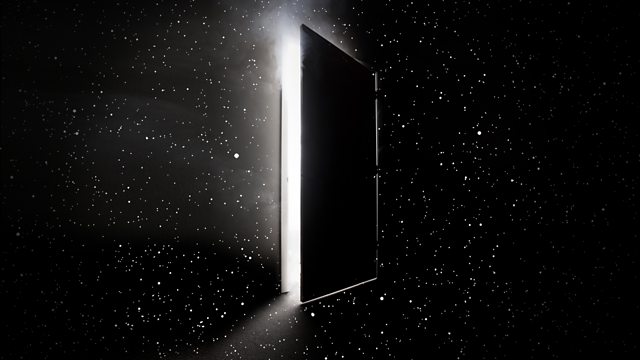 The Last Rites of Jeff Myrtlebank
A young man wakes at his own funeral. He resumes his life, but the townsfolk suspect something is wrong. Stars Robert Knepper.
A young man wakes at his own funeral, causing panic at the church. Set in the mid-1920s in a small rural town in Arkansas, the townsfolk believe he must be possessed by a wandering demon...
Starring Robert Knepper. With Ambre Lake, Peggy Roeder and Ricky Adams.
Narrator: Stacy Keach.
Written by Montgomery Pittman and adapted by Dennis Etchison.
Originally a cult sci-fi and horror TV series created by Rod Serling and broadcast in the USA on CBS from 1959 to 1964, The Twilight Zone was first adapted by American producer Carl Amari in 2002 as a 40-minute radio drama series.
Rod Serling had managed to electrify the new medium of television - so armed with a licence from CBS and the Serling estate, Amari's slick adaptions are based on the original TV scripts.
Actor Stacy Keach (best known here as TV detective Mike Hammer) takes Serling's original role as narrator - with a full cast, music
and sound effects.
Produced by Carl Amari and directed for Falcon Picture Group.