Main content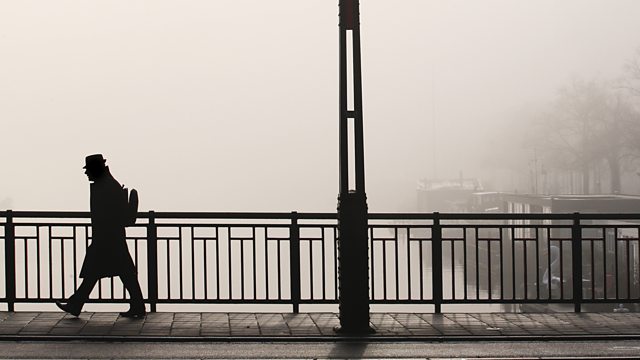 Winston Graham - The Little Walls
4 Extra Debut. After his brother supposedly commits suicide in Amsterdam, Philip Turner begins his search for the truth. Stars Alex Jennings.
Philip has returned to Europe from America after his brother appeared to commit suicide in Amsterdam. His search for the truth takes him from England to Holland and Italy.
Stars Alex Jennings as Philip Turner, Roger Lloyd Pack as Martin Coxon, Kate Buffery as Leonie Winter, Vivian Pickles as Charlotte Weber and Norman Jones as Captain Sanbergh.
Winston Graham's novel was the first winner of the Crime Writers' Association award for best crime novel of the year in 1955. Dramatised by Juliet Ace.
Producer: Ned Chaillet
First broadcast on BBC Radio 4 in 1991.