Main content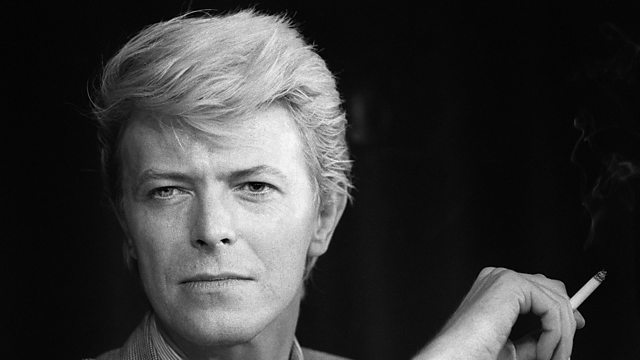 Celebrity Deaths
Tim Harford investigates the numbers in the news. Have more famous people died this year than usual?
Celebrity deaths
A number of people have asked the team if more famous people have died this year compared to other years. It's a hard one to measure - but we have had a go at some back of the envelope calculations with data from Who's Who and BBC obituaries. Is the intuitive feeling that more people have died this year misplaced?
'What British Muslims really think' poll
This week many news outlets covered polling research carried out for a documentary on Channel 4. Some of the points that came out included that half of all British Muslims think homosexuality should be illegal and that 23% want Sharia Law. But how representative are these views? We speak to Anthony Wells from the blog UK Polling Report who explains the difficulties of carrying out polling.
The number of Brits abroad
Figures released this week suggested that there was an increase in the number of people coming to the UK from other parts of Europe. But many listeners have been asking - how many Brits are living in other parts of Europe? We try to find the best figures available.
European Girls Maths Olympiad
In 2012 a new international maths competition was started at the University of Cambridge. It was a chance for female students to get a chance of meeting girls from other countries and try to solve hard maths problems, as they are under represented at most other international competitions. We hear about how the competition got started in celebration of this year's competition in Romania.
Presenter: Tim Harford
Producer: Charlotte McDonald
Short clip of Alan Rickman from Sense and Sensibility, Columbia Pictures.
Last on
Broadcasts