Main content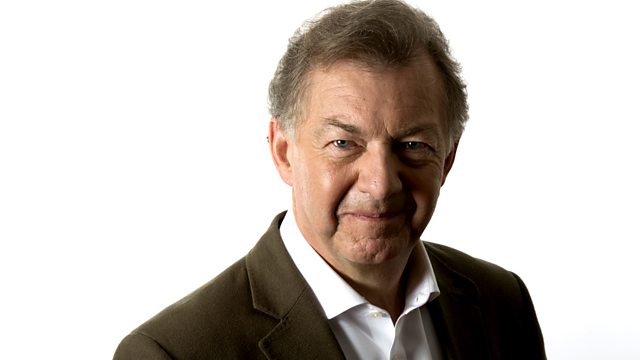 13/04/2016
Tito Jackson and CeCe Peniston remember David Gest and Steve Howe talks to Rhod Sharp about five decades with prog rock legends Yes.
Tito Jackson of the 'Jackson 5' described childhood friend, David Gest as his "best buddy" while speaking to Rhod Sharp. The singer, Cece Peniston, who worked with Gest, said he was a great showman.
In the big interview Steve Howe talks about 5 decades with the rock edifice that is the band 'Yes', whose album covers and soundscapes launched countless 70s daydreams. Is Prog back? Rhod asks.
And is Netflix going toe-to-toe with Amazon over 'Top Gear'? Tim Teeman from The Daily Beast thinks it might be.