Main content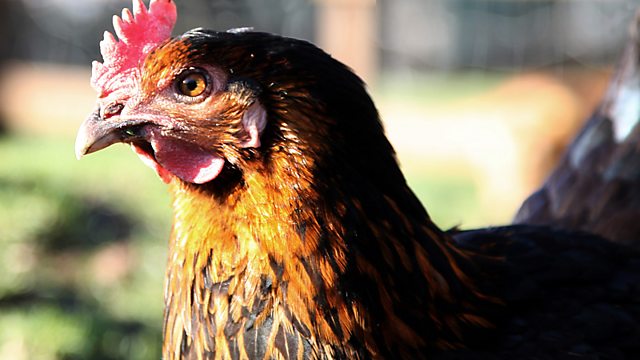 Rural housing, New breed of sheep, Hydrogen-powered farmer
Farming Today hears about the campaign to save affordable housing in the British countryside and meets the hydrogen-powered eco-friendly beef farmer from Cheshire.
We hear about the fight to save affordable housing in the British countryside. As the House of Lords debates the government's Housing and Planning Bill, campaigners say Westminster doesn't understand that rural villages aren't like London boroughs and that the countryside is a special case.
We're in Wensleydale reporting on new developments in breeding hill sheep. The animals don't need so much expensive feed and it's hoped they could help upland lamb producers take on the competition from New Zealand lamb.
Have you heard about the hydrogen powered farmer? Andrew Hollinshead, a beef farmer from Cheshire, has just been given the title of 'Green Farmer of the Year' for his pioneering work with eco-friendly power. He's got a windmill, solar power and he turns Cheshire rainfall into hydrogen to power his pick up truck.
And after we reported on wonky veg and eating insects - our listeners have their say.
Presenter: Anna Hill
Producer: Sybil Ruscoe.
Eight things we've learned from 80 years of Farming Today