Main content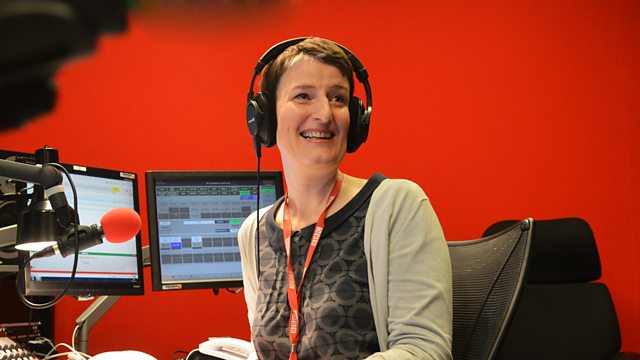 The Neglected Sense
Documentary. Around 300,000 people in the UK suffer from smell disorders. Radio 4 announcer Kathy Clugston is anosmic - she cannot smell at all and sets out to discover why.
We may fear going blind, deaf or dumb, but few of us worry about losing our olfactory senses. And yet more than 200,000 people in the UK are anosmic - they cannot smell.
Radio 4 announcer Kathy Clugston is anosmic and presents this programme 'from the inside', giving a first hand account of the condition. In this programme, Kathy sets out on a personal mission to discover why she can't smell. She has never before researched the extent to which smell guides and shapes our lives, how we smell and what parts of the brain are affected - for example, is her 'terrible memory' connected to the condition?
Referred to by the experts as the forgotten or neglected sense, we reveal the seriousness of not being able to smell.
Anosmia can be caused by a virus or a head injury, allergies, polyps, or a brain tumour, but for many, including Kathy, it is something that's missing from birth. Sanguine as she is, Kathy knows she's vulnerable - "I've left the gas on, fallen asleep with a pot on the stove".
She adds, "As I got older I began to realise how much I miss out on. People say "Oh, you can't smell B.O.! Lucky you!" but then it dawns on them that I can't smell freshly brewed coffee, newly cut grass, a baby's head, my partner's hair, a rose. I can't catch a whiff of something and be instantly transported back to my grandma's kitchen or an exotic holiday. It's as if life has a missing layer."
A Cast Iron Radio production for BBC Radio 4.
Last on
Clips

Broadcasts