Main content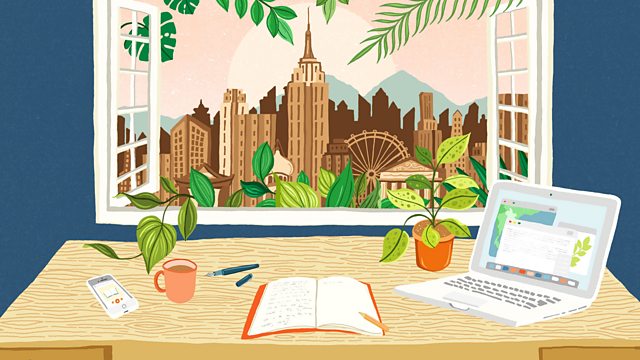 Minds at War: Father Browne's Photograph of a Wounded Soldier
Exploring the influence of the First World War on Irish artists, photographer John D McHugh discusses one of the war photos of Father Francis Browne.
How great artists and thinkers responded to the First World War in individual works of art.
To mark the centenary of the Easter Rising, this series of Minds at War explores how Irish artists were influenced by the First World War.
4. Photographer John D McHugh explores one of the war photos of Father Francis Browne.
Father Francis Browne was an Irish Jesuit priest, and Chaplain to the Irish Guards during the First World War. He was also a keen and highly gifted photographer, and took extensive numbers of photos of the soldiers around him. One of these striking images is of a wounded man on a stretcher, surrounded by other members of the Irish Guards.
As a renowned war photographer himself, John D. McHugh is especially moved by this image. In this Essay he assesses the qualities of the photograph and explores what it tells us about the wartime experience of the man who made it.
The programme contains quotations from "Father Browne's First World War" edited by E E O'Donnell and published by Messenger Publications
Producer: Emma Kingsley.