Main content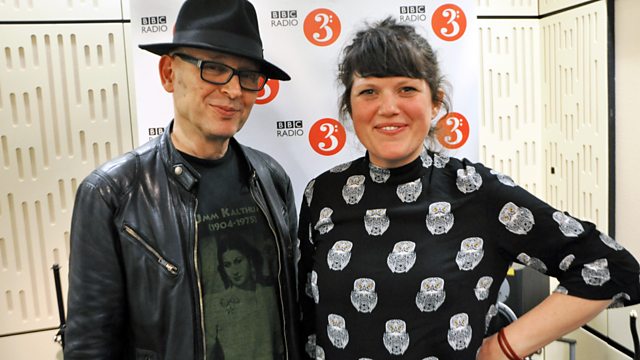 Max Reinhardt with Ruth Barnes
Adventures in music, ancient to future: Max Reinhardt is joined in the studio by music journalist Ruth Barnes, who introduces music from female:pressure.
Max is joined in the studio by journalist Ruth Barnes who shares music from Female:Pressure, a collective of female DJs and electronic musicians whose latest release looks at the jeopardy facing women in Northern Syria.
We also hear a new track from LA shoegaze band Autolux, a sonic dispatch from Mali from Group Tagout and a home recording from the enigmatic 1950s singer Connie Converse, along with a tribute to drone music pioneer Tony Conrad who died on the 9th of April.
Late Junction Albums of the Year 2018
The Late Junction Festival