Main content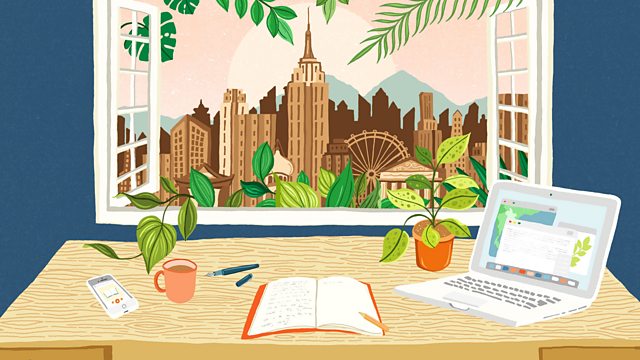 Minds at War: Elizabeth Bowen's The Last September
Exploring the influence of WWI on Irish artists, Dr Heather Jones explores Elizabeth Bowen's novel The Last September, including how it mirrored the author's split loyalties.
How great artists and thinkers responded to the First World War in individual works of art.
Dr Heather Jones of the LSE explores Elizabeth Bowen's novel "The Last September"
In 1922, 26 counties of Ireland seceded from the UK, becoming independent, a final epilogue to the Great War. It is this story that Bowen chronicles in her great novel, The Last September - an elegy for the death of the Anglo-Irish class for whom the First World War and the violence it triggered in Ireland marked the end.
Heather Jones explores how the novel mirrors Bowen's own contested loyalties between Ireland and England and investigates how the central character mirrors Bowen herself.
Producer: Emma Kingsley.