Main content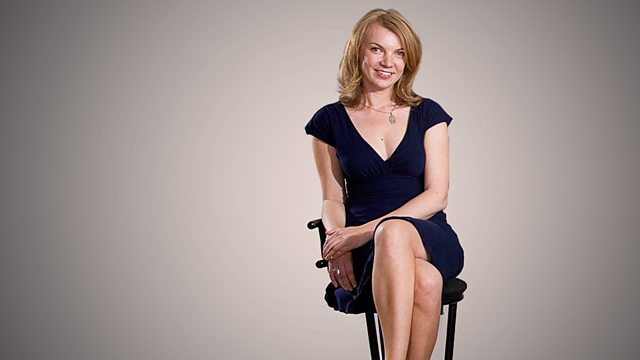 1816, the Year Without a Summer
Corin Throsby explores how the extreme weather of 1816, caused by the eruption of Indonesia's Mount Tambora, had a significant cultural and social impact in Europe and beyond.
Known as the 'year without a summer', 1816 brought devastating extremes of cold and wet weather to Europe, New England and beyond. To mark the 200th anniversary of this strange weather year, New Generation Thinker and cultural historian Corin Throsby explores its turbulent effects.
No one knew at the time that this weather had been caused by the massive eruption of Mount Tambora in Indonesia the previous year. The largest volcanic eruption in recorded history, Tambora had ejected an immense amount of sulphur dioxide into the stratosphere, which enveloped the Earth, cooled temperatures and disrupted global weather patterns.
As science and superstition jostled and crops failed, the climatic conditions penetrated every corner of public and personal life: politics, religion and art. Its presence is there in the creation of Mary Shelley's Frankenstein, Byron's poetry, and Turner's rain-soaked sketchbooks - and perhaps his fiery sunsets. For many, it brought on a distinctly apocalyptic mood.
In this programme, Corin Throsby marvels at the evidence for Tambora's eruption, preserved in ice cores held at the British Antarctic Survey headquarters, where she speaks to Dr Robert Mulvaney. At Tate Britain she discusses environmental art with Professor John Thornes. Other contributors include Gillen D'Arcy Wood, Alexandra Harris, Nicholas Klingaman and Daisy Hay.
Producer: Caroline Hughes
A Whistledown production for BBC Radio 3.
First broadcast in April 2016.