Main content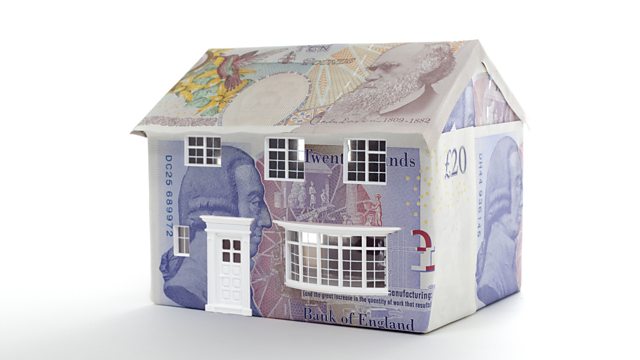 Call You and Yours: Is Inheritance Tax Fair?
Featuring discussion on whether inheritance tax is fair.
On today's Call You & Yours we are asking if Inheritance Tax in the UK is fair.
The attention on David Cameron's personal finances this week has raised questions about whether it's reasonable for families to find legal ways of reducing the amount of tax they pay. But it has also raised the question of whether the state should tax inheritance at all.
Some people regard it as a "death tax" and believe it should be scrapped altogether, leaving parents free to leave all of their money to their children if they wish to do so. Others support the tax, complaining that inheritance is partly to blame for high levels of inequality in the UK. They say that it helps wealthy families to stay wealthy and allows individuals to receive and keep sometimes large amounts of unearned income.
We want to hear your experience. Have you inherited money? If so, did you feel it was fairly taxed? Perhaps you have plans to leave money to your children. If so, will you be taking any steps to reduce the amount of Inheritance Tax your family will pay?
What does your experience tell you about the fairness of Inheritance Tax?
Email youandyours@bbc.co.uk and don't forget to leave your phone number, so we can call you back.
Producer: Jonathan Hallewell
Presenter: Winifred Robinson.