Main content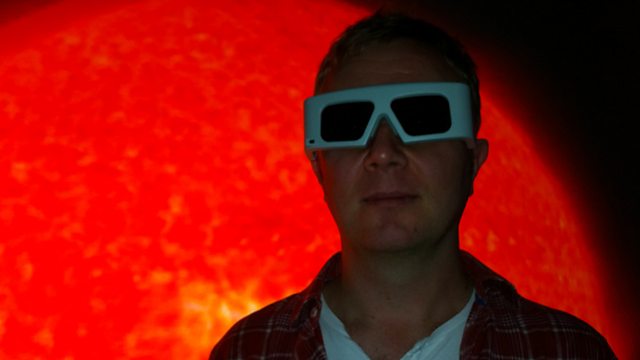 12/04/2016
Adam Walton hears how inspiring it can be for potential space scientists to talk to astronauts.
Astronauts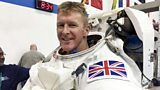 Adam Walton explores the role astronauts and space exploration play, in the inspiration of future scientists.

We visit Builth Wells High School, where pupils were given a rare opportunity to talk directly to British astronaut Tim Peake, who is on board the International Space Station. The live link-up was made possible by the technical expertise of the Radio Society of Great Britain and ARISS (Amateur radio on the International Space Station). Pupils and staff were able to build radios and learn about the wide ranging experience of radio amateurs, before taking part in the live space chat.

Reporter Carl Hutchinson talks to the first Briton in space, Helen Sharman, who is coming up to the 25th anniversary of her historic space mission to the Mir space station. Helen trained with Russian cosmonauts in "Star City". Recently her cosmonaut space suit featured in a major exhibition at the Science Museum.

Adam visits G2G Communities at the Bee & Station centre in Rhyl. The organisation are launching a space-themed project for schools, to use space and technology to hopefully inspire the next generation of scientists and engineers.