Main content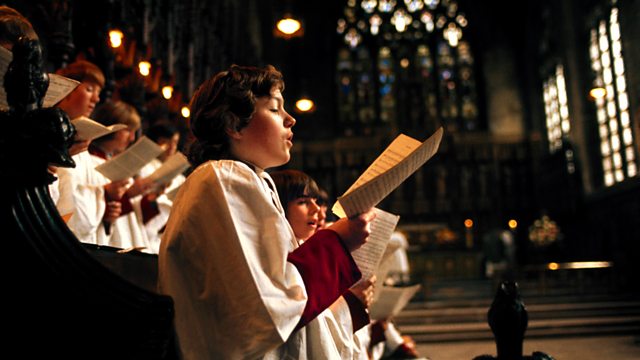 Blackburn Cathedral
From Blackburn Cathedral.
Live from Blackburn Cathedral
Introit: Rise up, my love, my fair one (Healey Willan)
Responses: David Cooper
Psalm 33 (Bertalot, Marlow/Tallis)
First Lesson: Hosea 5 v.15 - 6 v.6
Canticles: Sumsion in G
Second Lesson: 1 Corinthians 15 v.1-11
Lord's Prayer (Samuel Hudson after Cooper)
Anthem: Give unto the Lord (Elgar)
Hymn: Sing choirs of heaven! (Scampston)
Organ Voluntary: Variations on an Easter Theme (John Rutter)
Samuel Hudson (Director of Music)
Shaun Turnbull (Assistant Director of Music)
Ed Jones (Organ Scholar).