Main content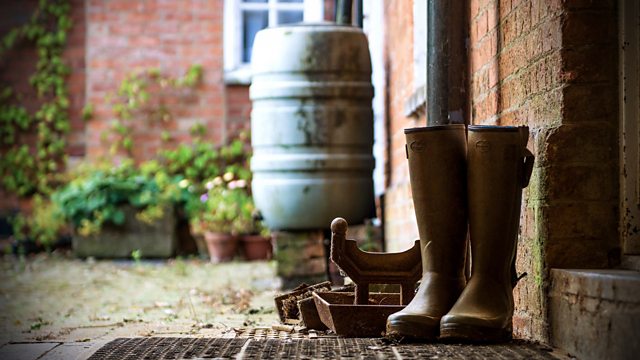 07/04/2016
Christine has some words of advice, and Henry makes a new friend.
DS Madeley and DC Sharples discuss the case. Madeley says that the accusations of Rob's abuse are only coming from Helen's relations - they are rallying round, understandably. They haven't got long before they need to apply for a warrant to hold Helen for longer...
Kirsty and Pat are made to wait outside while Henry is interviewed. As Henry plays in the children's interview room, DC Sharples determines that Henry knows the difference between truth and lies. Pat and Kirsty discuss the case with Dominic, Helen's solicitor.
Dominic stands up for Helen in her interview. The police ask if she was already holding the knife when Henry came in, or if she picked it up to protect him. Helen accidentally confirms that she did once threaten to kill Rob, and Dominic tries to curtail the interview. Dominic tells the Archers that Helen is being held by the police after all. She will appear in the Magistrates Court tomorrow morning. They have charged Helen with attempted murder.
Countryside Insights from The Archers