Main content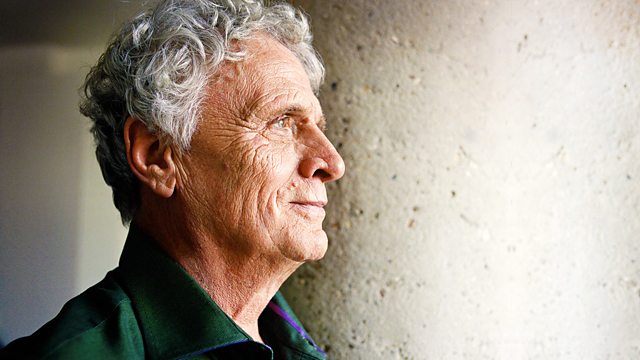 The BSA and Thinking Allowed Ethnography Award Shortlist
Laurie Taylor presents a special programme devoted to the winning research for a study of a culture or subculture.
The Ethnography award 'short list': Thinking Allowed, in association with the British Sociological Association, presents a special programme devoted to the academic research which has been short listed for our third annual award for a study that has made a significant contribution to ethnography, the in-depth analysis of the everyday life of a culture or sub culture. Laurie Taylor is joined by three of the judges: Claire Alexander, Professor of Sociology at the University of Manchester, Helen Sampson, Director of the Seafarers International Research Centre at Cardiff University and Olivia Sheringham, Postdoctoral Research Fellow in the School of Geography at Queen Mary, University of London.
Producer: Jayne Egerton.
Last on
RELATED LINKS
Claire Alexander at the University of Manchester
Helen Sampson, Director of the Seafarers International Research Centre at the University of Cardiff
Olivia Sheringham at Queen Mary, University of London
READING LIST
Emma Jackson, Young Homeless People and Urban Space: Fixed in Mobility (Routledge, 2015) 
Alistair Fraser, Urban Legends: Gang Identity in the Post-Industrial City (OUP, 2015)
Anna Strhan, Aliens and Strangers? The Struggle for Coherence in the Everyday Lives of Evangelicals (OUP, 2015)
Emma Crewe, The House of Commons: An Anthropology of MPs at Work (Bloomsbury, 2015)
Maxim Bolt, Zimbabwe's Migrants and South Africa's Border Farms: The Roots of Impermanence (Cambridge University Press, 2015)
Nayanika Mookherjee, The Spectral Wound: Sexual Violence, Public Memories, and the Bangladesh War of 1971 (Duke University Press, 2015)
Broadcasts