Main content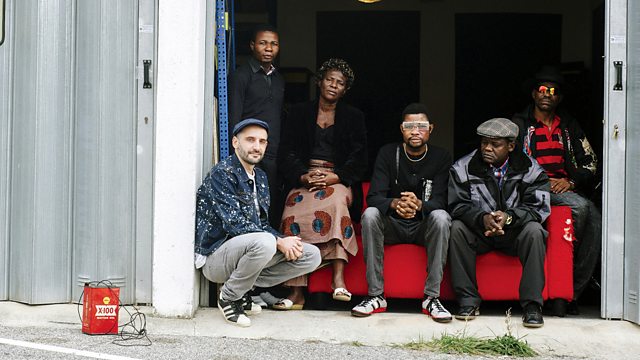 Max Reinhardt
Adventures in music with Max Reinhardt, including tracks by Guy Avern, Haas Kowert Tice, Jean-Marc Montera and Gentra Pasundan, plus a collaboration between Konono No 1 and Batida.
Adventures in music, ancient to future. Max Reinhardt shares new music from contemporary classical/electronicist Guy Avern, the chamber nu-grass Haas Kowert Tice from Nashville and we hear three very different portraits of international cities from the sprawling electronic skitters of LA from producer Anenon to Billy Bao's treatment of Lagos via an archive recording from London's east end.
We also hear music from Javan gamelan ensemble Gentra Pasundan, and a cosmic collision when the firebrand Congolese electric likembe ensemble Konono No 1 meets Angolan-Portuguese producer Batida.