Main content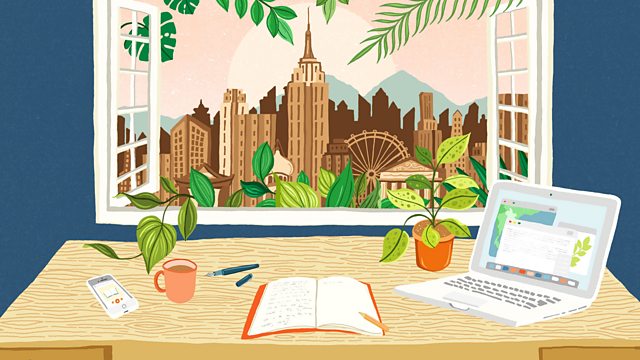 Thomas Lynch - Whence and Whither: Some Thoughts on Uteri, on Wombs
In a discussion held at Wellcome Collection in London, Michigan-based undertaker and poet Thomas Lynch reflects on the uterus.
In an ongoing collaboration with BBC Radio 3, the Wellcome Collection Reading Room is the setting for a series of 'The Essay' devoted to the bodily organs. 'Body of Essays' invites five writers to ruminate on a different organ of the body. This strange proposition has a mysterious allure: the organs are hidden, buried from view, and yet are at the very core of our physical functioning as well as our mental and emotional world. Suctioned together in dark flesh, the organs can be all the more puzzling and intriguing.
Thomas Lynch is the author of five collections of poetry, most recently The Sin-Eater: A Breviary. His hyphenated life as both poet and undertaker has led him to being the subject of two award-winning documentaries - PBS's "The Undertaking" and the BBC's "Learning Gravity".
More episodes
Next
You are at the last episode