Main content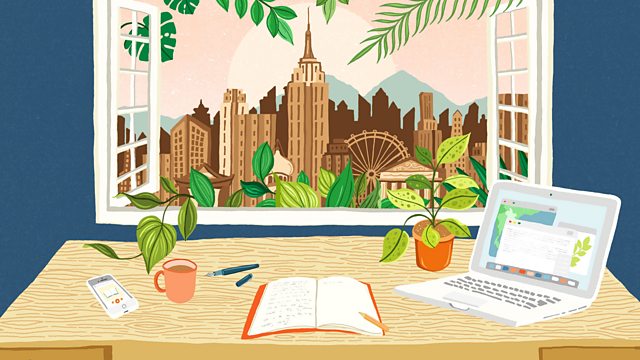 Annie Freud - The Kidneys
Poet and artist Annie Freud discusses the kidneys, the body's most hard-working organs.
In an ongoing collaboration with BBC Radio 3, the Wellcome Collection's Reading Room is the setting for a series of Radio 3's 'The Essay', in this case devoted to the bodily organs.
'Body of Essays' invites five writers to ruminate on a different organ of the body. This strange proposition has a mysterious allure: the organs are hidden, buried from view, and yet are at the very core of our physical functioning as well as our emotional world. Suctioned together in dark flesh, the organs can be all the more puzzling and intriguing.
Annie Freud won the the Dimplex Prize for New Writing for her first poetry collection The Best Man That Ever Was and her most recent collection, The Remains, showcases her skill as both a poet and a visual artist. Annie brings a powerful, pungent, perfumed physicality to everything she sets out to write about; this evening's serving of kidneys being no exception.