Main content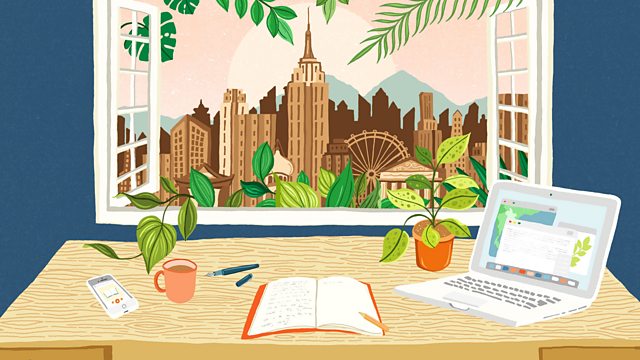 A Body of Essays: Chibundu Onuzo - The Fire of Life: The Thyroid
As part of a series of reflections about organs of the human body, author Chibundu Onuzo investigates the 'goldilocks' nature of the thyroid gland.
One of the youngest authors ever to be published, Chibundu Onuzo takes up her pen to investigate the goldilocks nature of the thyroid in this evening's essay.
In an ongoing collaboration with BBC Radio 3, Wellcome Collection's Reading Room is the setting for a series of 'The Essay' devoted to the bodily organs. 'Body of Essays' invites five writers to ruminate on a different organ of the body. This strange proposition has a mysterious allure: the organs are hidden, buried from view, and yet are at the very core of our physical functioning as well as our mental and emotional world. Suctioned together in dark flesh, the organs can be all the more puzzling and intriguing.
Chibundu Onuzo is the author of the novel The Spider King's Daughter.