Main content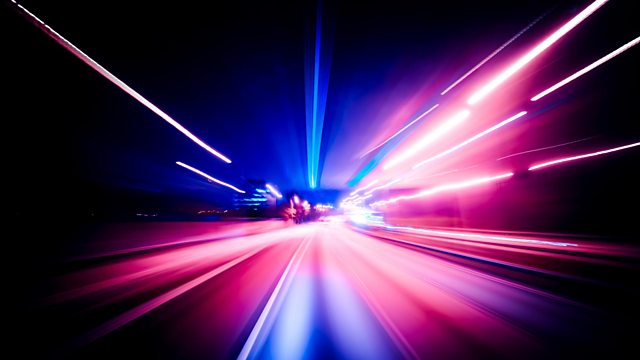 London Ear
Sara Mohr-Pietsch presents recordings from the 2016 London Ear of contemporary music, featuring performances by DeciBells XXL and Ensemble Platypus.
Sara Mohr-Pietsch presents recordings from the London EAR festival of contemporary music, in conversation with its co-director Gwyn Pritchard. Artists featured include violinist Mieko Kanno, percussion group DeciBells XXL and the Platypus Ensemble. And in Modern Muses, the series which looks at some of the key composer-performer partnerships of our times, Steve Reich and percussionist Russell Hartenberger talk about a friendship and musical collaboration which began forty-five years ago with the creation of Reich's seminal masterpiece, Drumming.
Stockhausen's Gruppen – What's the Big Deal?