Main content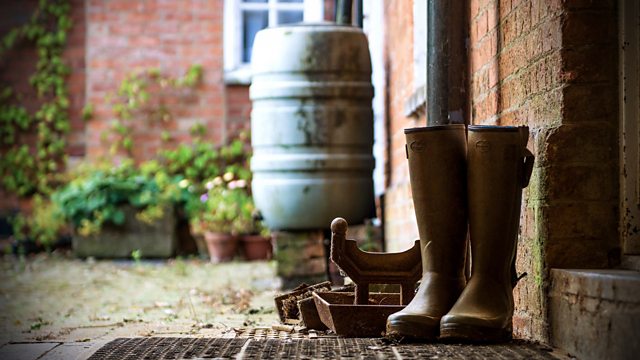 03/04/2016
Rob asserts his viewpoint, and Helen reacts.
Kirsty sneaks round to Helen's house when the coast is clear. Helen announces that she is leaving Rob - she is packing hers and Henry's bags. Kirsty leaves just before Rob enters. Rob is instantly suspicious of Helen's behaviour. Helen plans to explain everything to Rob over dinner. Helen has asked Kirsty to collect them when they are done. Rob fumes when he sees her half-packed bags. She lies that it is her hospital bag, but he is not easily fooled....
They sit down for dinner. Again, Rob blames Helen's pregnancy hormones on recent events, but she says this happened long before she got pregnant. She tells him he is controlling her. Helen admits she saw Jess, and a furious Rob lays into her, and makes her cry. When she apologies, he relents and says that she forced him to be frank.
Henry calls and Rob goes to him. Helen seizes her chance to grab the secret mobile Kirsty gave her, but Rob catches her. Rob forces her to tell Kirsty on the phone that she is fine. Helen admits that she planned to leave him. Rob grabs a knife from the drawer and gives it to her - telling her to end it, "do what her last boyfriend did". Henry appears. Rob starts towards Henry so Helen reacts.
Clips

Countryside Insights from The Archers