Main content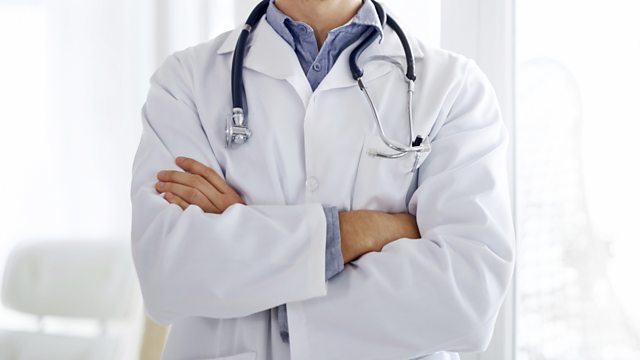 Phishing emails, M&S quarter sales, Overseas GPs
Consumer affairs programme. What next for M&S's clothing sales? A possible solution to GP shortages, and why a third of us go on holiday to the same place again and again.
On today's You and Yours:
As fourth quarter results for Marks & Spencer are published, we discuss what will help improve the sales of its clothing lines. Fashion journalist Hilary Alexander, OBE joins the programme.
The Government committed to finding five thousand more GPs to address the shortage in England by 2020. Will they meet the target and what is the solution? We hear from Pulse Magazine.
Two thirds of us return to the same place when we go on holiday abroad every year. We find out why.
Research shows at least one hundred and eighty million emails are sent in the UK every day by people trying to con you but what are FTSE 250 companies doing to help?
And, new Dixons Carphone chief executive Seb James takes us on a tour of a flagship store.
Presenter Winifred Robinson
Producer Helen Roberts.
Last on

Chapters
GP Shortage

The government will fail to recruit 5000 extra GPs by 2020, says GP's magazine Pulse.

Duration: 05:32

Marks and Spencer

What will the retailer do about the drop in its clothing sales?

Duration: 06:40

Phishing security

What are the FTSE 250 doing about the 180 million con emails sent every day in the UK?

Duration: 07:44

Returnism

Two thirds of us who go abroad return to the same resort every year. Why?

Duration: 05:35

Dixons Carphone

Samantha Fenwick visits one of 80 electrical megastores opening across the country.

Duration: 07:20

Tinder

Male users feel entitled to 'use women' if they're not as attractive as their pictures.

Duration: 04:25

Broadcast