Main content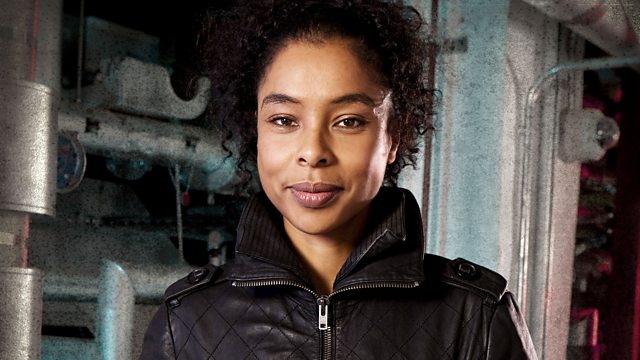 Sophie Okonedo
Mark Coles profiles the actress Sophie Okonedo, who stars in the BBC's new drama Undercover. Mark talks to directors and friends about her 'trailblazing' career.
Mark Coles profiles the actress, Sophie Okonedo, star of the new Sunday night drama, Undercover. She plays a successful barrister who discovers her life is based on a series of lies.
Okonedo has a career encompassing stage, screeen and television, with parts as diverse as a future Queen Elizabeth (Liz Ten) in Doctor Who, to playing Winne Mandela. She was nominated for an Oscar for her role in Hotel Rwanda.
Director Dominic Cooke, fellow actor Adjoa Andoh and writer Peter Moffat tell us why they describe Okonedo as a trailblazer.
Producers: Smita Patel and Phoebe Keane.
Featured in...
From world leaders to entertainers: find out more about the people making headlines.