Main content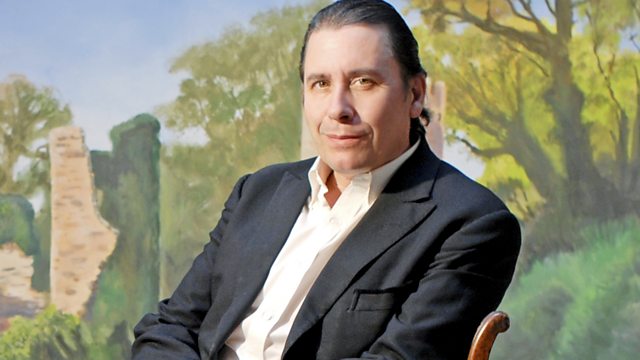 Mari Wilson
Jools welcomes Mari Wilson to the studio to sing live and pick some favourite records.
Mari Wilson joins Jools and the band, singing live and picking her favourite records
Mari Wilson (The Neasden Queen of Soul) first arrived on the scene in the early eighties with her skyscraper beehive hairdo, bizarre sense of fashion and fully choreographed twelve piece band The Wilsations. Mari's live shows were spoken about as an event - pure entertainment.
In 1982 Mari's records began entering the charts and she soon had six hit singles, the biggest being 'Just What I've Always Wanted and 'Cry Me A River', both taken from her album 'Showpeople'.
In the mid-eighties after constant touring of the UK, Europe and the United States, Mari reduced the size of her band (and her hairdo!), changing direction with a more intimate show. With regular appearances at venues such as Ronnie Scotts, The South Bank and festivals alongside legends BB King and Ray Charles.
Mari has also appeared in musical theatre, playing Nickie Pignatelli in Phil Willmott's production of Sweet Charity, Annabel in the black comedy, The Chainsaw Manicure and was the obvious choice to play Dusty Springfield in Dusty The Musical, which toured number one venues throughout the UK.