Main content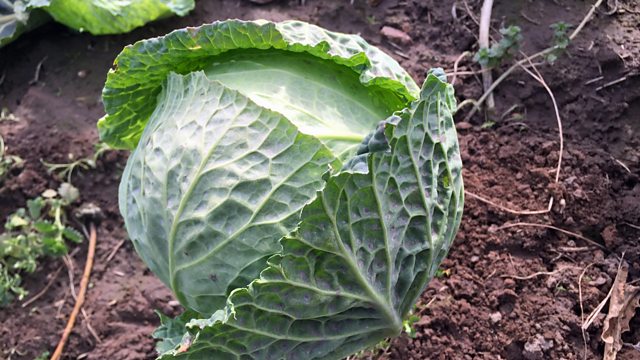 The Great EU Cabbage Myth
Are there really 26,911 words of EU regulation on the sale of cabbage? Tim Harford investigates.
Could there really be 26,911 words of European Union regulation dedicated to the sale of cabbage? This figure is often used by those arguing there is too much bureaucracy in the EU. But we trace its origins back to 1940s America. It wasn't true then, and it isn't true today. So how did this cabbage myth grow and spread? And what is the real number of words relating to the sale of cabbages in the EU?
After the recent announcement that all schools would be converted to academies, a number of listeners have asked us to look into the evidence of how they perform. Education Secretary Nicky Morgan wrote a guest post on Mumsnet and More or Less were called upon to check her numbers.
The popular TV show The Only Way is Essex claimed in its 200th episode that it had contributed more than a billion pounds to the UK economy. We investigate if this is true.
Plus, can we trust food surveys? Stories about which foods are good and bad for you, which foods are linked to cancer and which have beneficial qualities are always popular. But how do experts know what people are eating? Tim Harford speaks to Christie Aschwanden, FiveThirtyEight's lead writer for science, about the pitfalls of food surveys. She kept a food diary and answered nutrition surveys and found many of the questions were really hard to answer.
Read Laura Grey's article on the BBC News Magazine website