Main content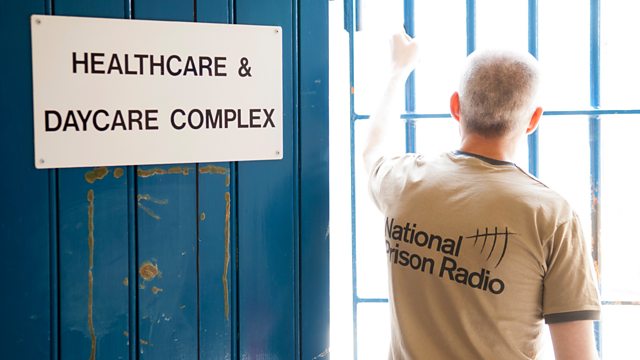 How to Go Straight
Reoffending is the biggest problem in the UK criminal justice system. So what makes a convict reject a life of crime after release? Former prisoners tell their stories.
What makes an ex-convict renounce a life of crime? With staggering levels of re-offending, this is a vital question for our criminal justice system. One little-known radio programme has been providing some answers, through some powerful and intimate personal stories. "Outside In" is a collaboration between the BBC and National Prison Radio, presented by former prisoners. It focusses on the stories of ex-criminals who have turned their lives around. Sitting in the studio and talking to fellow ex-cons, they reveal themselves in a way that is rarely heard elsewhere. They talk about the turning points when they decided to resist returning to their old ways, sometimes after several drearily repetitive spells inside. Often the real change is developing a sense of self-worth. For a lifetime they have been told they are worth nothing. To go straight, they have to believe they are worth something.
Outside In presenter Hilary introduces some of the most powerful moments from the programme. He talks to Andrew Wilkie from National Prison Radio who explains why hearing these stories in cells across the country is helping to change minds. And we hear from some of the talented former prisoners who have performed on the programme - singing and rapping with a fierce conviction.
Producer: Shabnam Grewal.
Last on
Broadcasts