Main content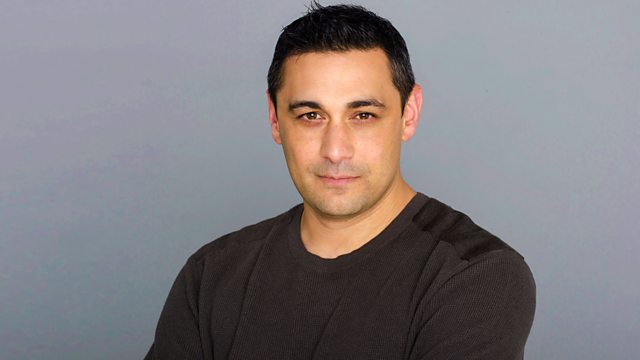 Solar farm, Gravity machine, Kakapo
Is solar power good enough to provide people with electricity? As the largest floating solar farm in Europe goes live, Adam Rutherford asks if solar is viable.
The world's second largest floating solar farm has just started generating power. Built on the Queen Elizabeth II reservoir in West London, it's the size of eight football pitches and can provides enough power for 1,800 homes. Its construction was a race against time, because the UK government cuts subsidies for new solar farms from April. Adam Rutherford talks to Leev Harder from Lightsource Renewable Energy about the project. Dr Iain Staffel is a sustainable energy expert at Imperial College London and he explains the main issue with solar: the difficulties in storing the electricity produced until it's needed.
A team from Glasgow University has invented a portable gravity detector. Volcanologist Hazel Rymer from the Open University discusses how this cheap and portable device can detect tiny changes in gravity in the ground. She hopes to use this kind of device to monitor what's happening inside volcanoes soon.
In New Zealand, the near-extinct kakapo will become the first species to have the genome of every single member sequenced, thanks to a crowd-funded conservation project. Adam Rutherford meets geneticist Peter Dearden, in the Zealandia conservation area in Wellington, to chat about these charming but daft birds, and efforts to save them from extinction.
Producers: Marnie Chesterton and Jen Whyntie.
Last on

Broadcasts

Take the Synthetic Voices and Personality Test
Podcast
Adam Rutherford goes inside science to explore the research that is transforming our world