Main content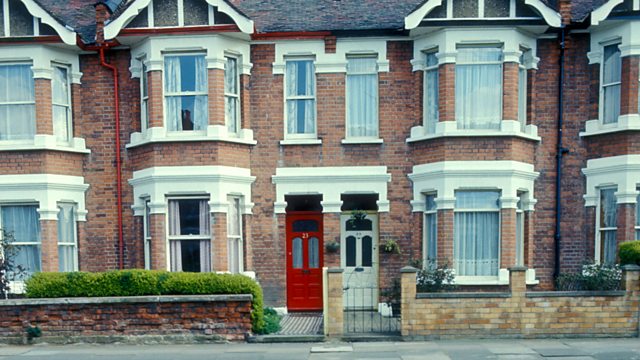 Bye bye buy-to-let?
Consumer affairs programme. Is buy-to-let still a good investment? Employment rights for couriers, and is it the end for the campaign for real ale?
Landlords now have to pay higher stamp duty when buying property, and from next year they will get a reduced tax allowance. Could the buy-to-let bubble be about to burst? Two experts give us their view.
The Campaign for Real Ale which has championed real ale since it was set up in 1971 could change its focus to include other consumer issues. CAMRA is consulting its 177,000 members and could widen its remit to campaign about things like pub heritage and foreign beer. We hear from one of its founders.
Tomorrow the minimum wage will increase by 50 pence an hour for workers over the age of 25. It'll make it one of the highest rates in Europe. But some UK business leaders say it will lead to higher unemployment. Today we report from the United States on how their minimum wage works.
The homeowners who don't own the bricks and mortar or the land on which their home is built. An expert on leaseholding tells us about the pitfalls and risks of not owning the freehold on your home.
What are the employment rights of the army of couriers who deliver goods to our homes? A union tells us that a planned employment tribunal could make a real difference to their terms and conditions in the future.
Presenter: Peter White
Producer: Helen Roberts.
Chapters
Buy To Let

With a rise in stamp duty from tomorrow is buy to let still a good investment?

Duration: 07:13

Couriers

Are delivery drivers and bike couriers getting the employment rights they deserve?

Duration: 07:42

Cavity Walls and freehold tenancies

We look at what happens when the freeholder sanctions work that damages the property

Duration: 07:46

Living Wage - America

We report some surprising findings from the USA on the minimum wage

Duration: 06:22

Campaign For Real Ale

With real ale now a staple for drinkers, what should CAMRA focus its attention on?

Duration: 03:13

Funeral Costs

There's been a call for an inquiry into the cost of funerals

Duration: 04:45